News
Insight Creative, Inc. hires McKenzie Kalscheuer as marketing coordinator
Insight Creative, Inc. recently hired McKenzie Kalscheuer as marketing coordinator to expand its accounts team.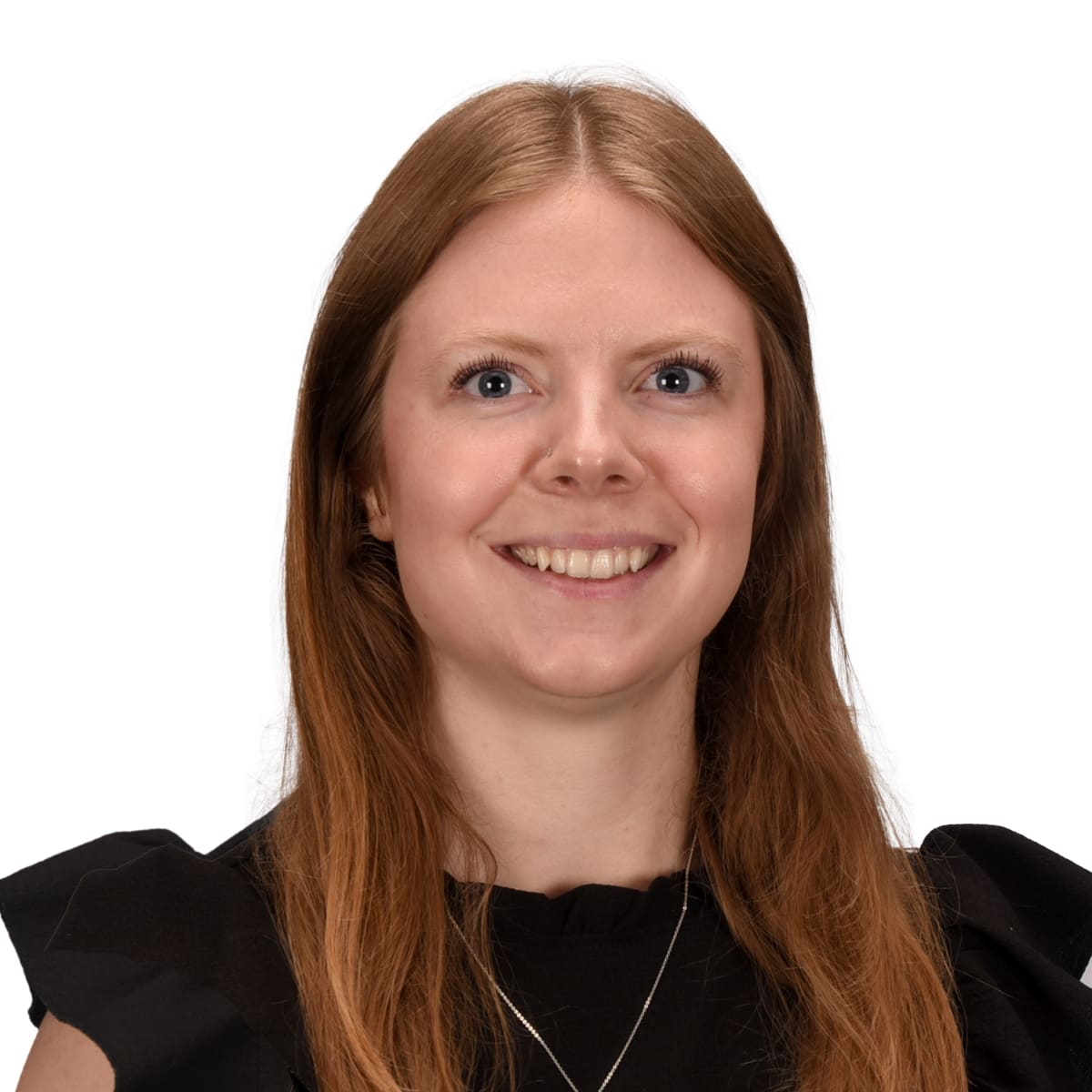 As marketing coordinator, Kalscheuer specializes in managing workflow and assisting with the day-to-day marketing efforts for Insight's diverse client base.
Kalscheuer's experience includes one year as a marketing and communications intern for Oshkosh Defense, where she sharpened her social media, design and proofreading abilities. From there, her skillset took her to the Wisconsin Herd basketball team as a digital marketing intern. Most recently, she worked for the Packers as a fan engagement intern where her primary responsibilities included leading fan correspondence for various programs, managing game-day fan interaction and supporting the efforts of Packers Everywhere. She holds a bachelor's degree in digital marketing from UW Oshkosh.
"I'm excited to take my marketing knowledge and apply it to the various industries and clients Insight serves," Kalscheuer said. "Marketing trends are constantly changing. I look forward to helping Insight's customers stay up to date."
Since 1988, Insight Creative, Inc. has delivered Communication with substance to consumer, business and industrial brands. For ultimate efficiency, Insight Creative houses all services—including web, creative, digital, media, PR and a full-service video/photo studio—under one roof in Green Bay, Wisconsin. Learn more about Insight.
---